It's Wednesday again which means this is when I bring you guys the Top 5 Wednesdays, created by gingerreadslainey. You can find out more about these days on the Goodreads group by clicking here! This should be fun! There are loads of fictional items that I know I'd love to give to other people!
Remembrall from Harry Potter by J.K.Rowling
I know a lot of my friends who would probably love to have one of these! No more forgetting homework or lunch money for them! I mean, Remembrall's are pretty useful and there's no Malfoy around to steal it from them!
Pen Sword from Percy Jackson and the Olympians by Rick Riordan
Honestly, I think that my best friend would love to own something like this. One of my friends took a knife with her when we went camping for "protection" but it would have been so much cooler if it was a pen, to begin with.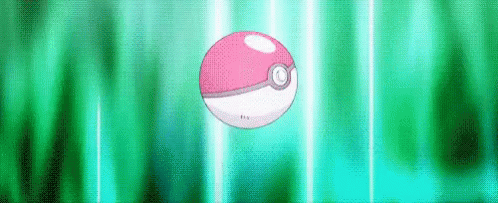 I know this isn't from a book but loads of my friends are huge Pokemon fans and I'm sure they'd love to own a Pokeball. Even if it was just to enable them to carry their kittens everywhere with them, I'm sure they'd love one!
Kell's Coat from A Darker Shade of Magic by V.E.Schwab
I know that all of my friends would love a coat like this! I won't lie this was a bit of a selfish choice on my part because I'd probably be borrowing this coat all the time but I would love to be able to see someone's smile when first putting this on!
The Rampion from The Lunar Chronicles by Marissa Meyer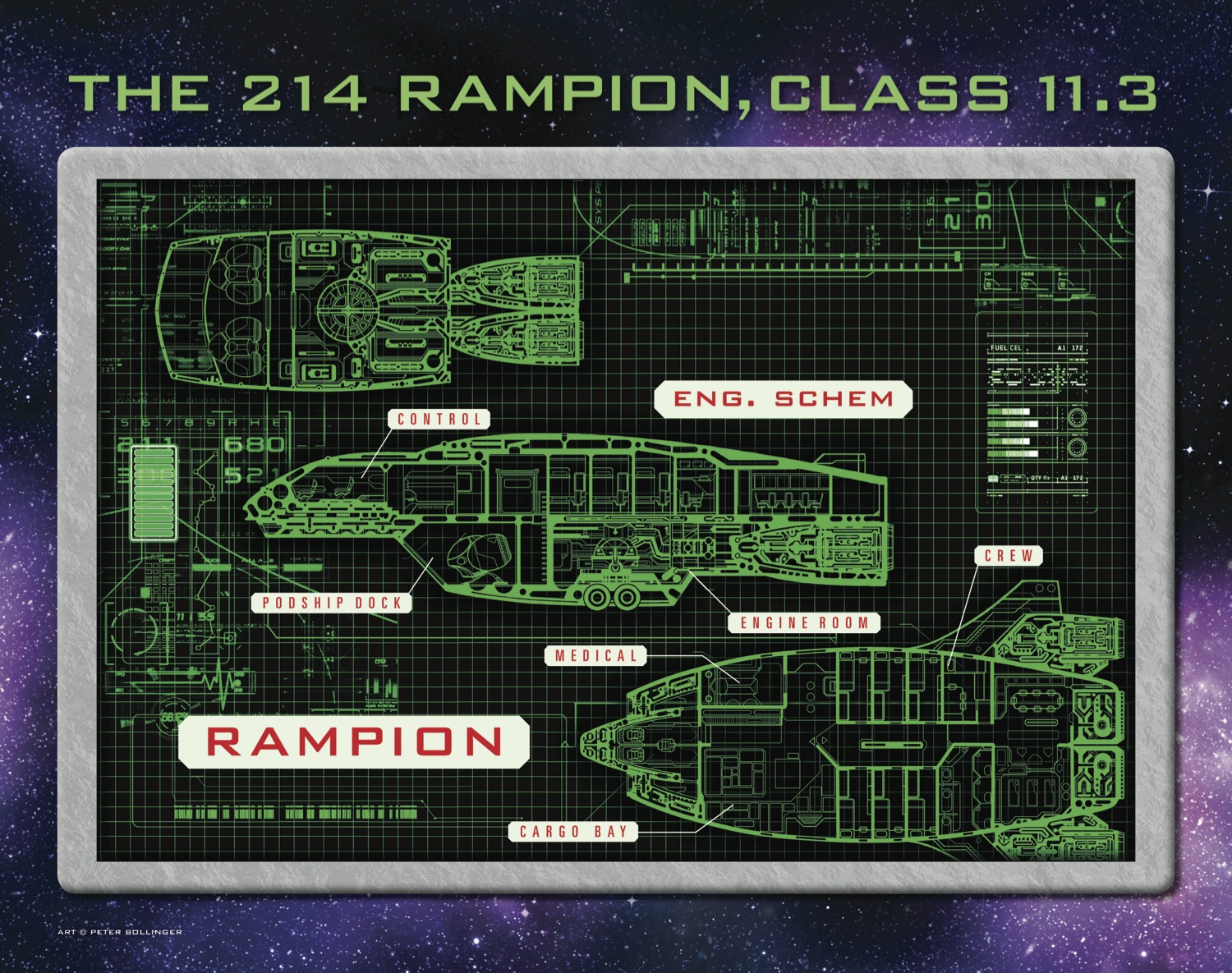 I love buying my friends gifts – and honestly, I'd love to see my best friends' expression if I ever gifted her this. I love seeing people's smiles when opening gifts and I'm pretty sure she'd be ecstatic!