It's Wednesday again which means this is when I bring you guys the Top 5 Wednesdays, created by gingerreadslainey. You can find out more about these days on the Goodreads group by clicking here! I like that sometimes the topics stray away from books because it's fun to delve into my other hobbies as well!
The Binding of Isaac Antibirth
I've been playing this game continuosly ever since it came out but I'm not sure what I'm going to do now because it seems all my progress has been deleted!!!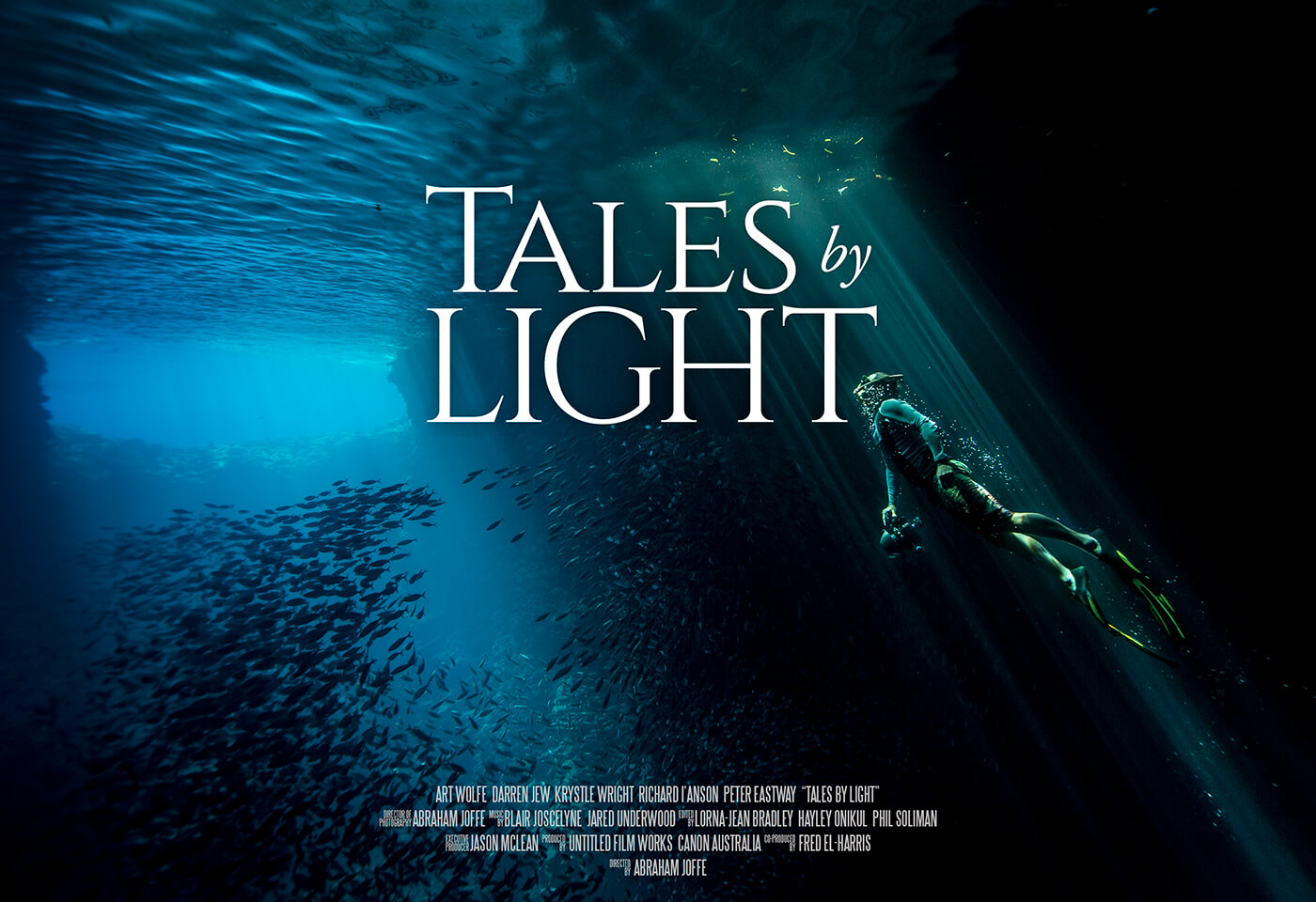 For some reason I've been getting into documentaries recently… My favourites tend to be on Netflix at the moment – I think I'm enjoying the aspect of ebing able to learn new things through a different medium that's not a textbook!
I've been drinking a lot more cappuccinos! In the winter/autumn months I usually drink a lot of hot chocolates and cappuccinos and then in summer/spring I switch to bubble teas and milkshakes!
I've loved Imagine Dragons' music for a few years now but last year I found myself listening to Smoke and Mirrors (the album) and really disliking it – I'm not sure why because I listened to it again now and I'm loving it!
How To Get Away With Murder
I watched the latest episode two days ago and I loved it! I can't wait to see how they're going to end season 3 because whoever writes this show is genuienly a genius.
↭
Hope your next read is great! 🌱