I started An Ink Utopia as a WordPress blog on April 1st, 2016!
I had already joined Goodreads the previous summer and had started a Booklr on February 18th – when I came across a girl's review of Lady Midnight. Mind you I had already written and posted my own review to Lady Midnight on Goodreads and I'd seen many before, but this was different. This particular person had linked to her OWN blog on a DIFFERENT website and I clicked on it to find a Blogger blog, a bit like this.
And I loved it!*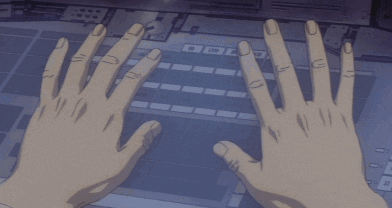 The next day I googled how to my own book blog. A few hours later I had created this blog – extremely happy that I'd already thought up a name for it because of my Tumblr. I posted my first blog post (the Lady Midnight review) and smiled because I knew this was going to be something I'd enjoy!
You see, I tend to have issues committing to things but honestly, in nearly a year I haven't had this issue with book blogging. I aim to post at least every week of every month and so far I have stuck to that!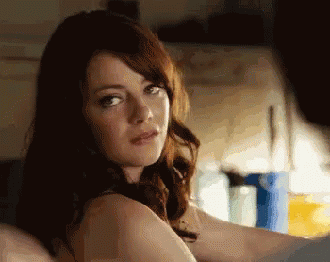 This book blog is here for me to express my opinions and have fun posting! I love being able to share my love and passion for novels and all things nerdy with you guys and the rest of the internet.
I started reviewing books and posting my thoughts all for myself and hoping for other people to be able to enjoy it with me. I blog about books for both myself and for you – and it wouldn't be something I'd do if I didn't get as much joy as I do from it!
Hopefully, this will be something I do for the foreseeable future and something I won't cease to do for a while!
*This is a completely accurate representation of me typing my first blog post
↭
Do you blog about books? Or anything else for that matter? Do you enjoy reading my book blog? (crossing my fingers!)
Hope your next read is great! 🌱