Hi!
Welcome to An Ink Utopia – which is basically my small nook to "word vomit" my excessive feelings about books!
On my blog you'll mostly find reviews, book recs and the occasional bookish photography from me! I do also run a variety of blog "series" here as well!
This blog is a place for me to express my love for books – and for you to enjoy!
My name is Nour and I'm currently 14 years old – I've been reading from a very young age and I guess it's just always stuck with me! Although my parents think I read too much I don't think there's such a thing.
There's so much to learn from books; and honestly, reading just makes me happy!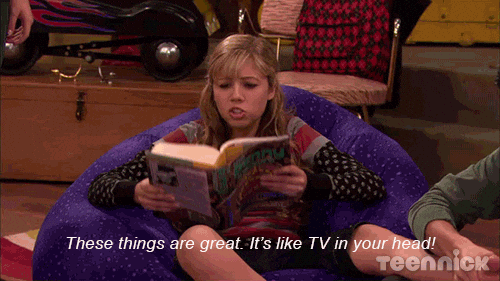 This blog probably isn't the most formal thing you'd see – but that's because I feel I would rather 'An Ink Utopia' reflected on my personality than anything else! I enjoy expressing myself and this is one of my outlets.
I hope you enjoy reading this blog – and if you do be sure to follow it! 😉
Hope your next read is great! 🌱